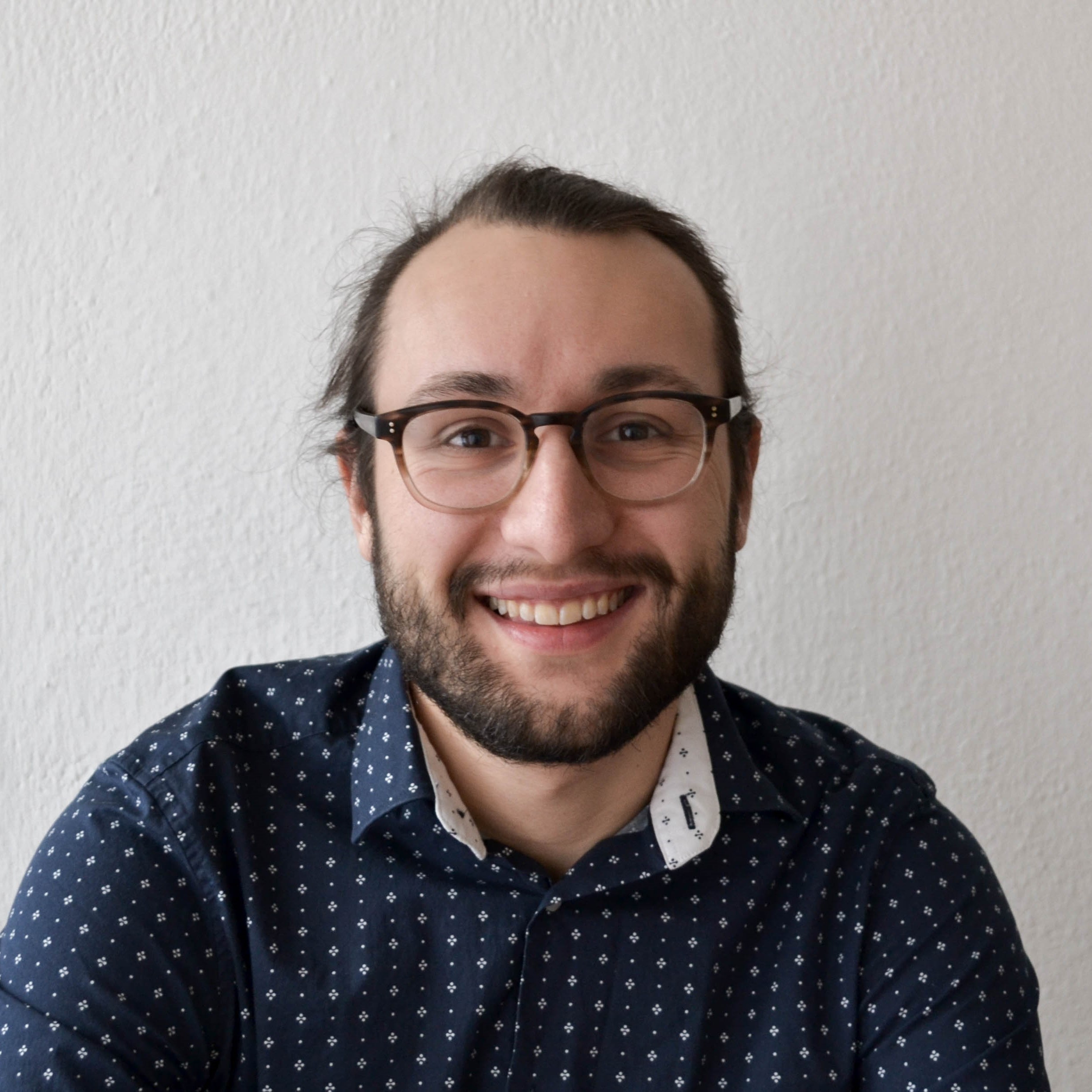 LAURENS OOSTWEGEL
Hi! I'm a geodata expert residing in Berlin and over the last years I worked mainly on BIM and GIS. I have always been interested in how we can use of massive geographical data to make a positive impact on people's lifes. Currently I attempt to manifest this through the use of OpenStreetMap data in the field of natural hazards, on a global scale. My interests lay in many aspects of the built environment, of bigger and smaller scale. Over the years I have built experience working with various languages such as python and C#.
CURRENT OCCUPATION
2022 - now
Geospatial data scientist at GFZ
Potsdam (DE) - In my current occupation as geospatial data scientist at the GFZ German Research Centre for Geosciences, my work includes exposure modeling for natural hazards. In our research we are particularly interested into getting a building-by-building, up-to-date and global model. In this context I have conducted a global completeness analysis of OpenStreetMap buildings (see
OpenBuildingMap
). All our projects are based on open data and are open-source. They can be found on the
GFZ GitLab
.
Talks:
Oostwegel, L. J. N., Garcia Ospina, N., Evaz Zadeh, T., Shinde, S., and Schorlemmer, D.,
Automatic global building completeness assessment of OpenStreetMap using remote sensing data.
EGU General Assembly 2023, Vienna, Austria (2023).
https://doi.org/10.5194/egusphere-egu23-13160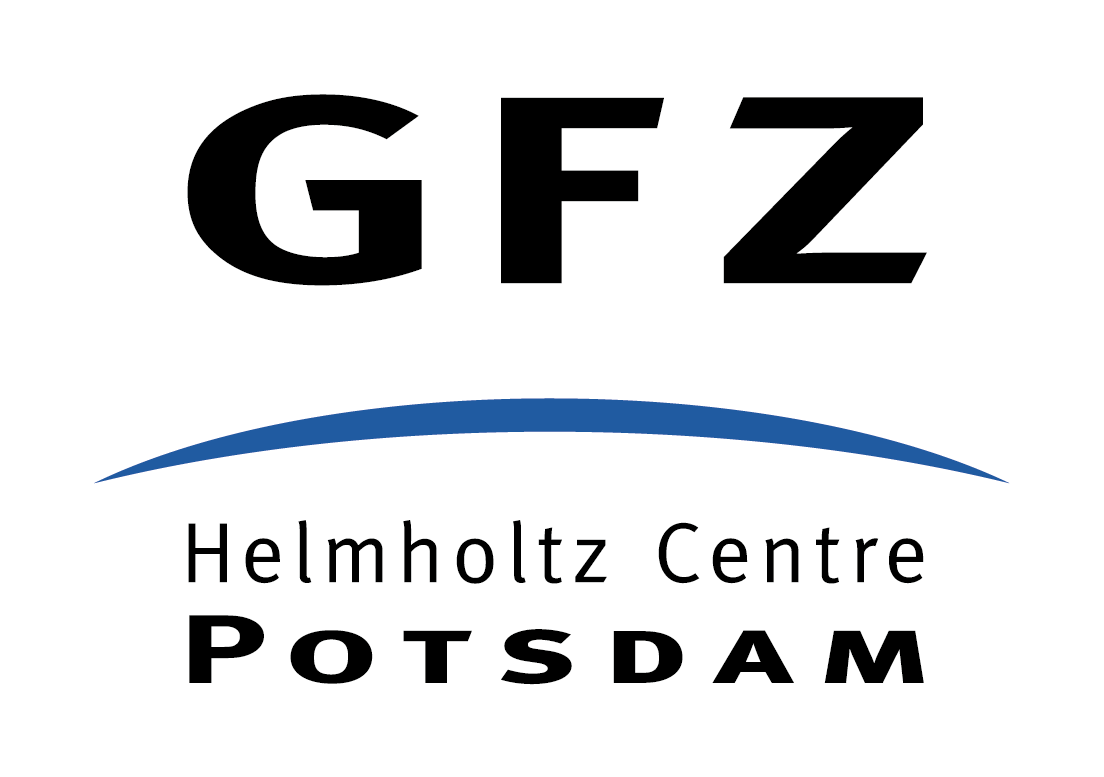 EDUCATION
2016 - 2020
Geomatics for the Built Environment (MSc)
TU Delft (NL) - Geomatics is concerned with the acquisition, analysis, management and visualisation of geographic data with the aim of gaining knowledge and a better understanding of built and natural environments.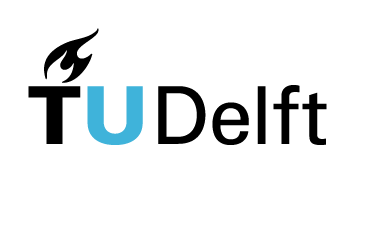 2017 - 2019
Urban Geography (MSc)
Utrecht University (NL) - The world is urbanizing. Cities are geographies of opposites. This master teaches you to observe the social world: nuanced, complex as it is. It gives a thorough understanding of the current urban problems.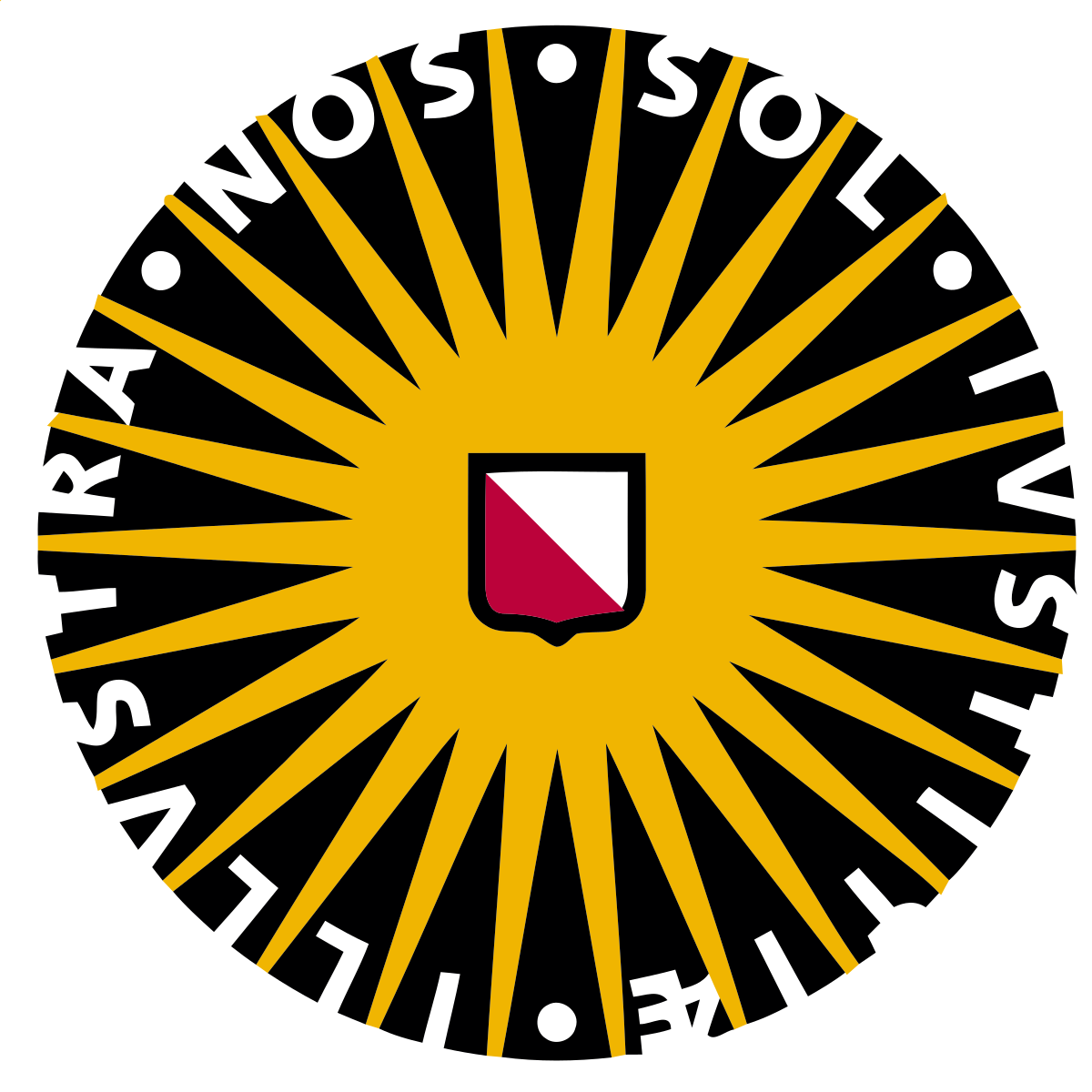 2013 - 2016
Architecture, Urbanism and Building Sciences (BSc)
TU Delft (NL) - A broad bachelor, learning the technical, design and social aspects of architecture and urbanism. Electives in: Urban Geography.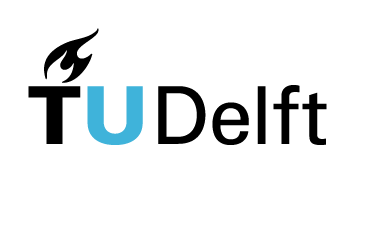 PREVIOUS EXPERIENCES
2020 - 2022
Researcher at ZAG
Ljubljana (SI) - I worked as a researcher at the Slovenian National Building Institute (ZAG) in the Building Physics department. Here I worked on:
Publications:
Oostwegel, L.J.N., Jaud, Š., Muhič, S. et al.
Digitalization of culturally significant buildings: ensuring high-quality data exchanges in the heritage domain using OpenBIM.
Herit Sci 10, 10 (2022).
https://doi.org/10.1186/s40494-021-00640-y
Rebec, K. M., Deanovič, B., & Oostwegel, L.J.N.
Old buildings need new ideas: Holistic integration of conservation-restoration process data using Heritage Building Information Modelling.
Journal of Cultural Heritage, 55, 30-42 (2022).
https://doi.org/10.1016/j.culher.2022.02.005
In press: Jutraz, A., Malovrh Rebec, K., Oostwegel, L.J.N., Mrissa, M., Kukec, A.: Assuring human wellbeing with heritage building information modelling (HBIM) using an integrated sensors approach.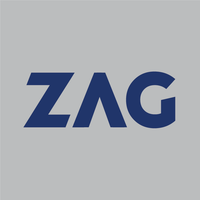 2019 - 2020
Thesis internship at CGI
Rotterdam (NL) - In this thesis internship I researched the possibility of indoor positioning in the case of Emergency Response using the Microsoft Hololens. I used three spatial matching techniques to register the Hololens data to a floor plan.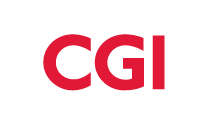 2019
Thesis internship at IPOP
Ljublajna (SI) - Thesis internship at the Institute for Spatial Policies in Ljubljana where I researched the effect of green space in the city on the social networks of residents.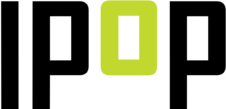 2017
Internship at Deltares
Delft (NL) - Internship concerning point cloud analysis and database management. Learned valuable skills in working in a team with multiple programmers.

OTHER ACTIVITIES
2021 - 2022
IfcOpenShell developer
IfcOpenShell is an open source (LGPL) software library for working with the Industry Foundation Classes (IFC) file format. I am responsible for ifccityjson, that is able to convert files in the CityJSON schema to valid IFC files.

2018 - 2019
GEOS Board
GEOS is the study association of Geomatics for the Built Environment. I took care of the events and the external affairs. We organised various study-related activities and a trip to Munich in the summer.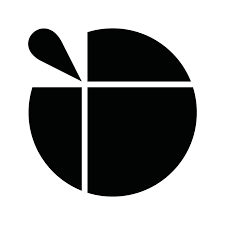 2018
Study abroad at the TU Munich
For my Geomatics electives I went abroad to the TU Munich. Here I studied at the faculty of Geodesy. In one semester I studied various topics concerning cartography, machine learning and software development.

2016 - 2017
Festival Aangeschoten Wild
Festival Aangeschoten Wild is a music and cultural festival in Delft. Here I took the role of cultural booker, where I composed a variety of cultural acts, ranging from theatre, to expositions and graffiti artists.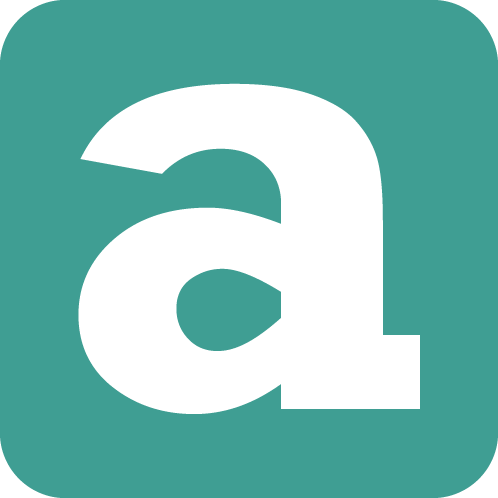 2016 - 2017
Abracadabaret Board
Abracadabaret is the theatre group I have been part of as a student. Not only did I take part in organising improvisation meetups and participate multiple theatre plays, I also was responsible for the general organisation. Here I presented the role of the treasurer.